During our walk the other day, we came upon San Cristóbal's firehouse. Normally, we wouldn't be all that curious about it, but since Huppy's BFF (and I'm so going to get grief for calling him that) is a fireman in NOLA, we poked our heads in and took a look around.
Honestly? It looked like every other firehouse I've ever seen, only not as shiny. They had the requisite fireman's pole and all the gear, waiting and ready to go.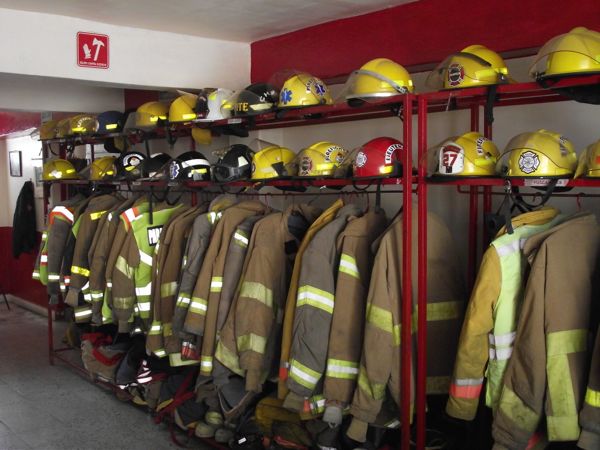 They also had a 9/11 tribute on the wall: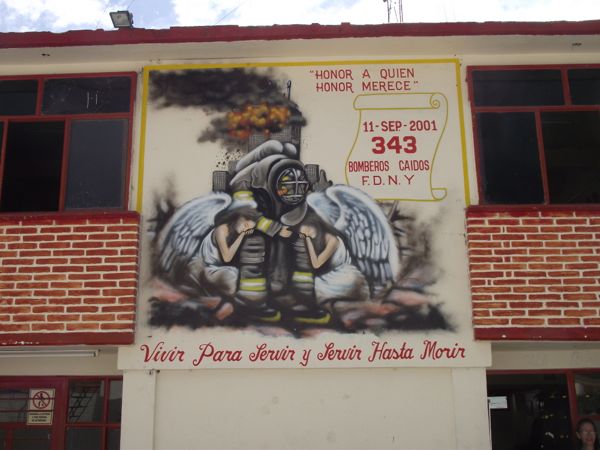 But the strangest thing was that a goodly portion of the equipment, from the hats all they way up to the firetrucks themselves, were donated from fire departments all over the U.S.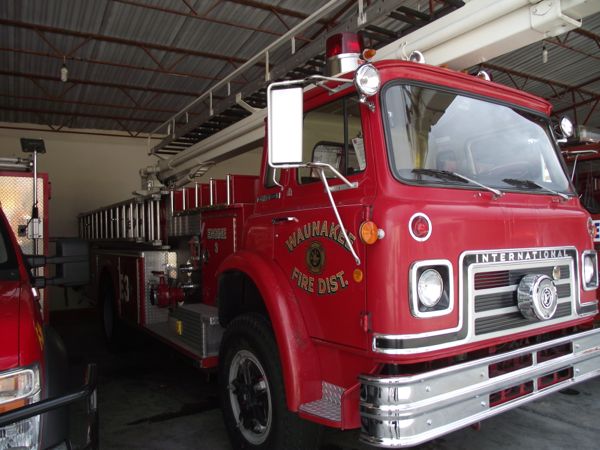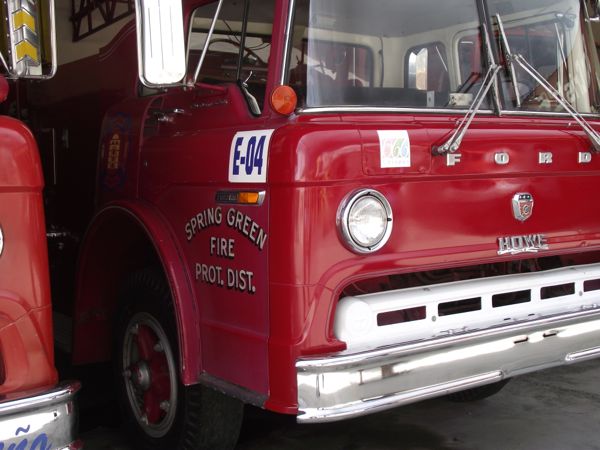 How strange/cool/unexpected is that?